Payment and delivery
1. Payment
We accept cards VISA, MasterCard.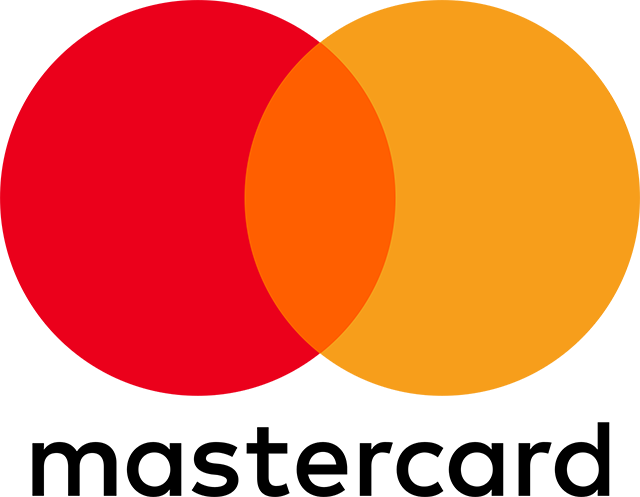 The service of payment via the Internet is carried out in accordance with the rules of the international payment systems Visa and MasterCard on the principles of confidentiality and security of the payment, for which the most modern methods of verification, encryption and data transfer over closed communication channels are used. Bank card details are entered on the bank's secure payment page.
2. Delivery
Delivery of software is carried out electronically (downloaded from the server via a mobile application)
3. Return
You can request a refund within 14 days after purchase. Cash refunds are not allowed for card payments. The refund procedure is governed by the rules of international payment systems.
You can submit a cancellation request by opening a paid order. Describe in detail the current situation, why you want to make a refund and where you need to return the payment (to the card from which the payment was made or to the balance)